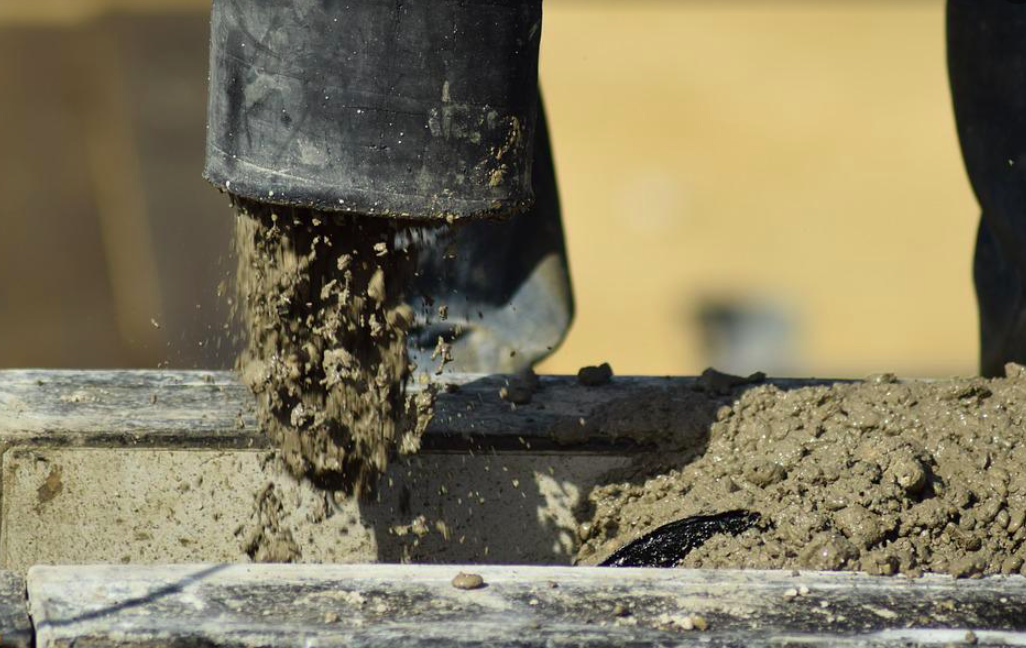 The level of quality in our work speaks for itself, but if you haven't seen it yet, let us take this opportunity to show you why we are the best.
Our passion for the craft helps us push through any obstacle we might face. With many years of experience in concrete and stone masonry, we have been able to perfect our art. Some people see their projects as a job, thinking they will never be good at it, but with enough practice and effort, you can do anything you set your mind to. The philosopher Confucius once said: "Choose a job you love and you'll never have to work a day in your life." We were fortunate enough to find something we are passionate about and make it into our career.
We take pride in our work, and that means we want you to be thrilled with your new retaining wall, outdoor fireplace, fieldstone walkway, or any other stone and concrete creation on your property. We're not just talking about today either – we mean years down the road. Our structures are built to last. If you have an older home that could use a facelift? No problem! We also do excellent resurfacing and refinishing for homes from bygone eras.
For more information about our concrete services in Davie, FL, Don't hesitate to give us a call at (954) 799-4773 and get free estimates.
Dependable Davie Pro Masonry Service
Not only do we guarantee quality workmanship, but we also pride ourselves on always meeting deadlines. We know that our clients not only care about the final product but also when they can expect it – and so we make sure to deliver on both fronts. Our team of skilled craftsmen takes the time to do things right the first time around, but we are also experienced in working efficiently to meet any timeline.
We always adhere to a schedule from the beginning of your project so that it runs smoothly. Our hardworking and professional employees take pride in their masonry skills, and rightfully so–it's an art form! Concrete and stone masonry is a method of creative expression, and we're more than happy to bring our talents right to your doorsteps.
Davie Pro Concrete and Stone Support
At Davie Pro Concrete Company, we pride ourselves on being able to offer our clients the best possible advice when it comes to their landscape. Our expert contractors are experienced in helping people choose the right materials, colors, and designs for their space, and can offer helpful suggestions on what might work best. We believe that a brief study of the landscape is essential in order to be able to help our clients make informed decisions – just as you would do for your own home. The trained eyes of our professionals will know what's going to click. After all, we've been doing this kind of thing for a long time.
We're happy to keep going. All it takes is a call from our most important client: You. And now that you're familiar with what we do, the right choice for concrete and stone masonry is crystal clear. Call (954) 799-4773 today.