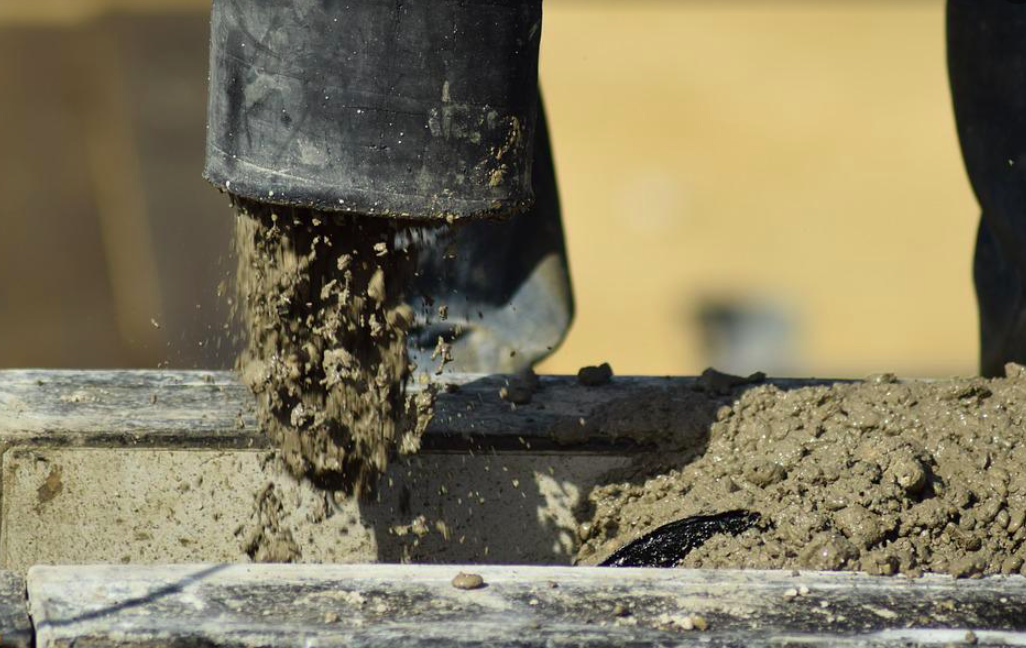 We love our work to speak for itself, but there comes a time when you need to pick up the phone and give us a call. We're used to it! Hiring the right staff for the job can make all the difference between failure and success. Davie concrete services and Davie masonry may not seem like a priority at every moment of the day, but if you have a project in mind for your home or place of business, they are crucial…
We're on our way.
We have worked on various hardscape features in Miami, Deerfield Beach, and other areas of Miami-Dade County. These projects include large tasks such as completing a decorative concrete driveway or building a block wall along the border of a natural stone patio. We also work on smaller-scale projects that require attention to detail, like tuckpointing on a brick masonry fireplace.
To know more about our concrete services in Davie, FL, just give us a call at (954) 799-4773 and get a free estimate.
Our work is designed to withstand the test of time, not just for years, but decades. This makes sense because concrete and stone masonry are both exceptionally durable materials. By enlisting our services, you're adding a whole era of beautiful assets to your property that will continue to impress for years to come. Natural stone has a shine and attractiveness all its own due to the minerals used in its construction. Concrete can be stamped or colored to further enhance its visual appeal. Whichever material you've chosen, now that you've called on us you're sure to be thrilled with the results.
You'll appreciate the professional work ethic of Davie Pro Concrete Company. Our team is friendly and will answer all your questions with helpful suggestions concerning your project. But when it's time to get down to business, we're ready to roll up our sleeves and get started. We understand that in order for you to be satisfied with our work, we need to give it our all – just like any artist would immerse themselves into their art piece. This decorative patio or concrete pool deck is for you to enjoy. Us? We're just here to make sure it's as close to perfection as possible.
The masonry in Davie exudes both comfort and space. It goes from stone veneer with a delicate prettiness to concrete slabs that are rugged and tough. We see the colors of the earth, sky, and water. There are concrete walls that serve a purpose and marble flooring that is beautiful. Because community taste varies, it's wise to call us at (954) 799-4773 so we can figure out what our customers want–guaranteeing their satisfaction is always our goal.
Davie Pro Concrete Company is your absolute best source for expertise, professionalism, and experience with the craft of concrete and stone masonry. We're happy you chose us. Or if you haven't actually called yet (what are you waiting for?), let's show you our number again:(954) 799-4773. You can also fill out the form on this page. For whatever your hardscape decorating needs, it's our pleasure to help.